The answers you seek are within you. Allow me to guide you in the process of becoming the best version of yourself.
If you need help and you can't wait to book an appointment. Click this button to be connected with me immediately. I am here for you. You Tube Videos coming soon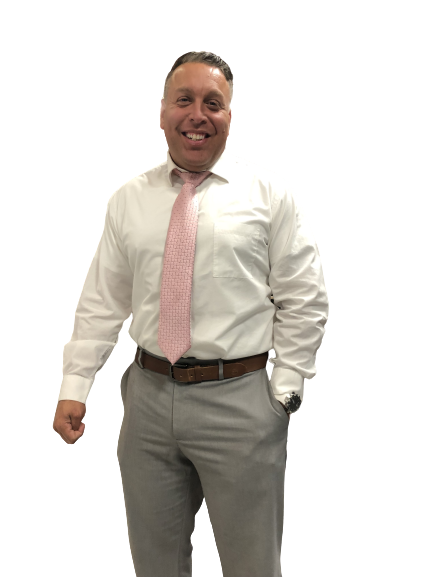 Identifying your goals is one of the hardest things to do when your trying to make a change in your life. That feeling of despair and being trapped. Feeling like you have no idea as to where to go or what to do. That hopelessness of being lost almost as if you were drowning and not having the strength to bring yourself to the top. I truly understand, because I too was there and experienced it first hand (click on My Story). I believe with the entirety of my soul that in order to help someone you need to have been through what they have experienced to really help them. A life coach, mentor or even a therapist must be able to relate and feel empathy in order to give the best guidance and maximize their full capabilities. And even though I have read over 200 books in the areas of psychology, sociology, motivational, philosophy, inspirational, leadership, etc.. NOTHING is greater than or can surpass, Life Experience.
As your Life Coach/mentor I will help you identify your goals and together we will develop a true actionable plan to bring about real change in your life. I will get you out of your head and into pure unadulterated action so that you can make the desired changes that you have longed for. I will do this by positively motivating and encouraging you to build and strengthen your self confidence. Because everything starts with an absolute belief in one's self. This will be acquired and maintained through conversation, listening, and a series of questions with enthusiastic support and an objective insight to bring about your desired results and ultimately, maximize your truest potential. You will no longer have to worry because I will show you just how powerful and extraordinary you truly are and bring back that burning desire for success. GETT EXCITED!!
Growth is Painful
Change is Painful
But Nothing is as Painful as Staying Stuck Somewhere you Don't Belong.