My services will help my clients identify and achieve personal goals through developing skills and positive attitudes that lead to self-empowerment. You the client are the only expert in your entire life who truly knows who you are and what you need. You are the only expert who can recognize what is absolutely best for you. I am simply an expert in the coaching process. As your coach, I will help you discover the best version of your self.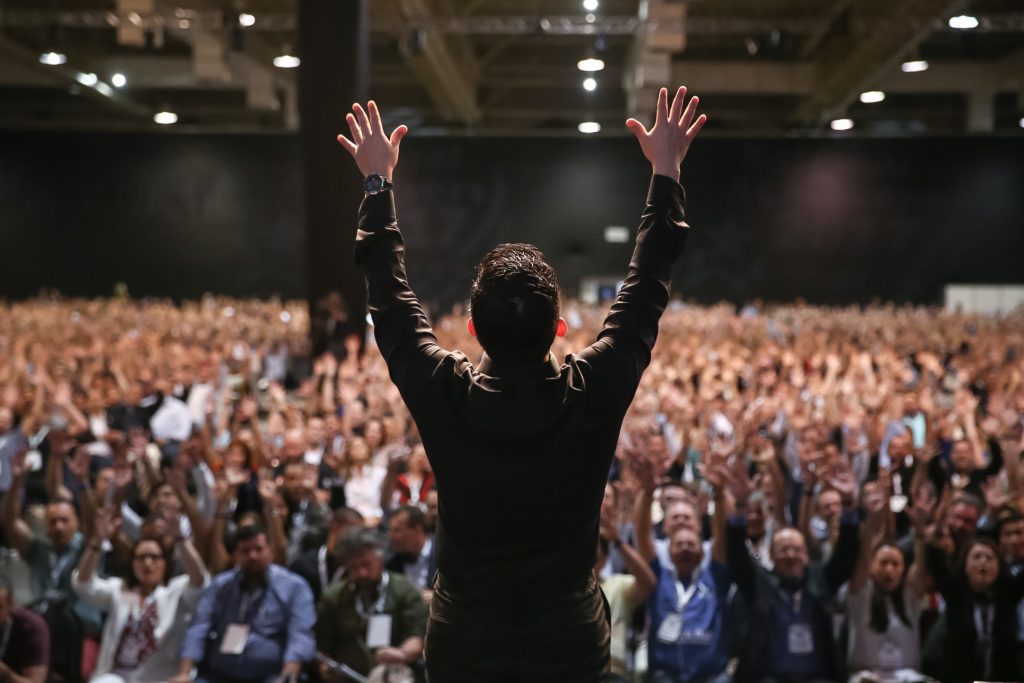 In the heart and soul of every Motivational Speaker is the desire to incite change on both small and large scales, be it through a new perspective or providing an example to follow.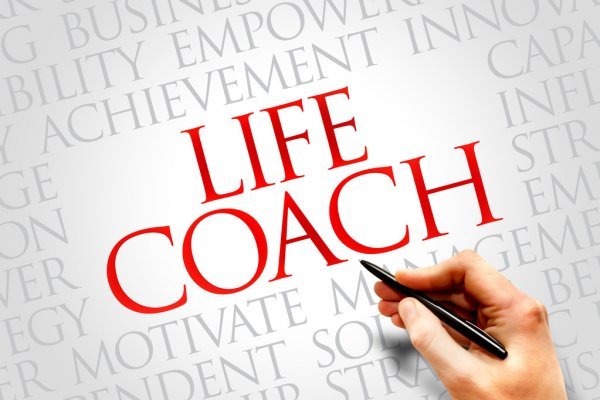 Counseling and encouraging my clients to overcome obstacles and personal challenges while helping them to determine and achieve personal goals.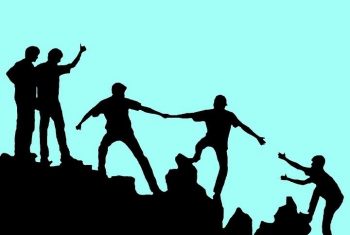 Improving the well being of a child by being supportive academically, socially, and personally.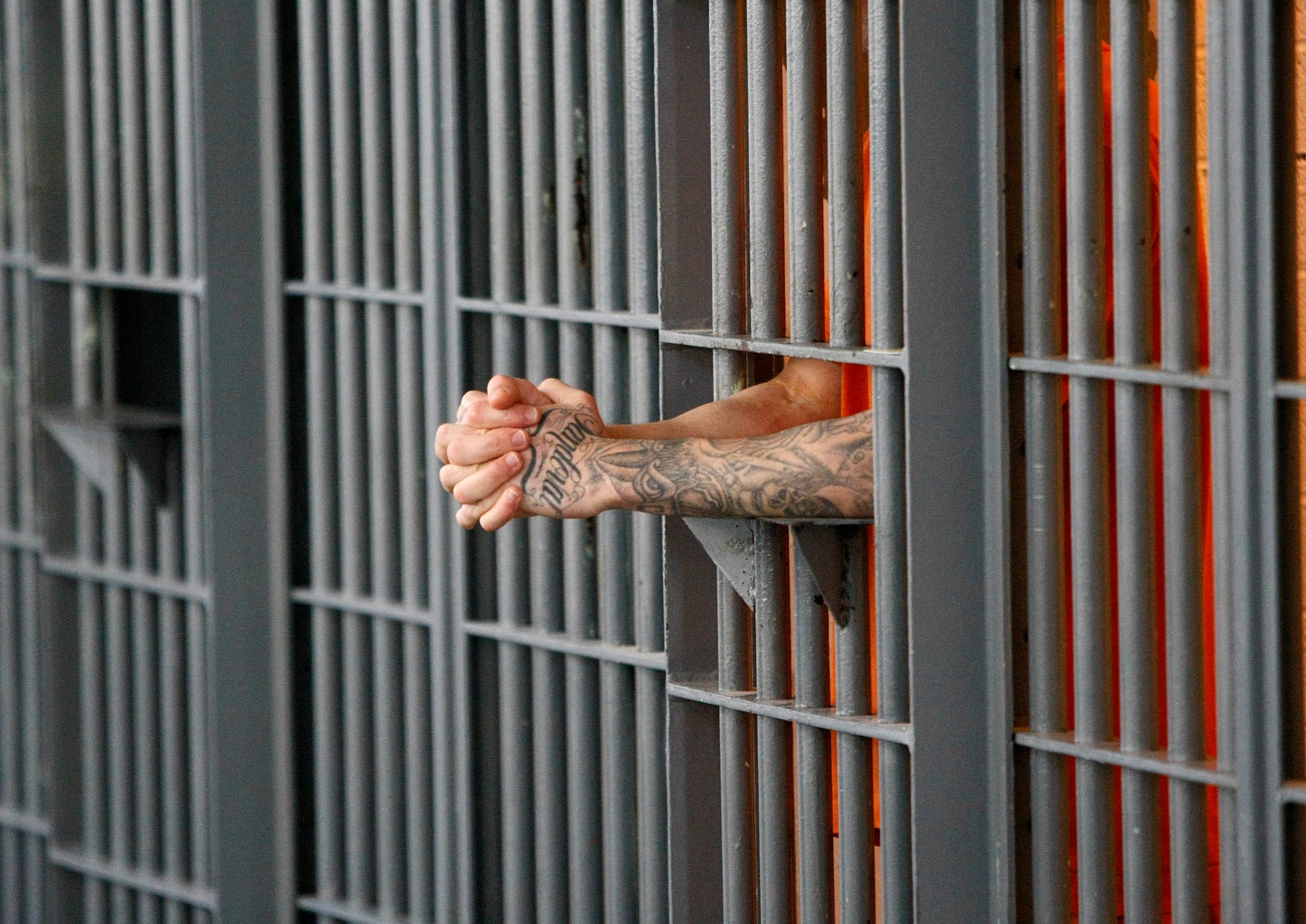 Many people after being released from prison lack positive self esteem. I do this by empowering, building, and inculcating the confidence that was stripped away and return it back into the hearts and minds of these men. Making them again productive members of society.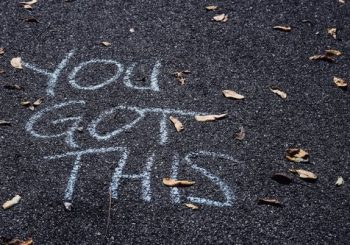 Empowering my clients by challenging there doubts and perceptions that are holding them back in a meaningful and constructive way.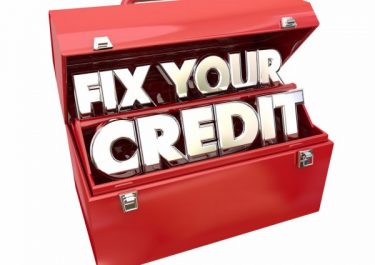 Having enough money to pay all our bills allows us to provide for our families, plan for the future and enjoy our leisure time. Not having money restricts our choices and wreaks emotional havoc on our psyche.
Everyday we make choices to do or not do many things. These choices may range from profound to trivial and each one has an affect that makes our lives more fulfilling or less fulfilling, more balanced or less balanced that make our process of living more effective or less effective. Life coaching helps you learn how to make choices that create an effective, balanced and fulfilling life. Allow me to be an instrumental part of attaining your life's balance and creating the absolute best version of yourself.